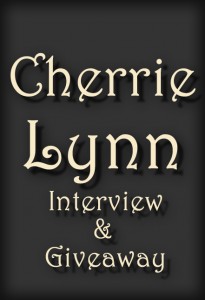 .
Day #2 of the Author-a-thon belongs to Cherrie Lynn!
For those of you who haven't yet read the Ross Siblings books, you should know that they should be read near an AC vent, with several drool buckets handy. I mean holyyyyyyyy HOTNESS!!!!
If you like tattoed, pierced (guess where they are pierced?? *wink*) bad boys with hearts of gold, then you either need to read these books or you have them already on your favs list. I know they're on mine 😉
Here you will find all the info on Cherrie, her books, an Q&A with Cherrie, Brian and Ghost from the readers and… a GIVEAWAY!!
.
.
Be sure to check the bottom of the page and
ENTER TO WIN COPIES OF ANY OF "THE ROSS SIBLING" BOOKS!!! 
.