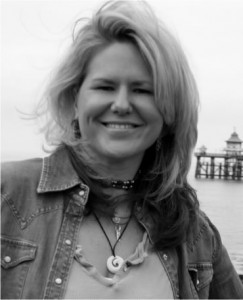 Are you a fan of ALPHA, BADASS, HOT 'n' SEXY MALES???
If so, then these are the books for you!!!
I've created a page that has the COMPLETE READING ORDERS and all my recommendations for people who are either new to her books or in the middle of reading her series. There are links to reviews, links to where you can buy ALL her book in all different formats, who each book is about, the interrelations between the series… basically all the information I could think of adding.
Please share it around if you want. I get asked about these books several times a day so I'm hoping this will help people figure out what they want to read next 🙂
If you have any questions, please feel free to ask and I'm more than happy to help to the best of my knowledge. HAPPY READING!!!
Here is the link to the page *points below*