NEW REVIEW & RECOMMENDATION: Bossman by V. Keeland (Read my Review)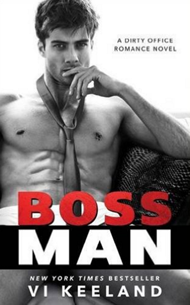 SQUEEEEE!!!!! OMG!! I just finished this AWESOME new book!!!! It made me smile so much!!! It was FUN, SEXY, and LIGHT-HEARTED but well-balanced with ANGST, swoon, and great banter!!! I was laughing from the first chapter and honestly didn't want to put it down even for a minute. You could just FEEL how much the hero and heroine were drawn to each other and their "forbidden romance" situation made the tension and longing that much stronger. There was also a "story-behind-the-story" that made me heart ACHE for the hero but it made the healing they both found in their new relationship so much more meaningful!!! If you're looking for a HOT, ADDICTIVE and ROMANTIC book to fall in love with, THIS IS IT!! — It's a standalone romance and it's now live!!
NEW SERIES SALE BUNDLES — HUGE SAVING, LIMITED TIME: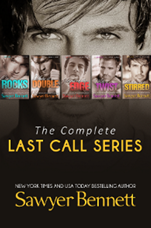 JUST ANNOUNCED: The Chemist by Stephenie Meyer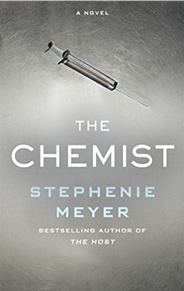 Woah!!! This is an adult thriller from the author of TWILIGHT!! I've been hoping for something new from her and definitely pre-ordered this! — "In this gripping page-turner, an ex-agent on the run from her former employers must take one more case to clear her name and save her life… Resolving to meet the threat head on, she prepares for the toughest fight of her life, but finds herself falling for a man who can only complicate her likelihood of survival. "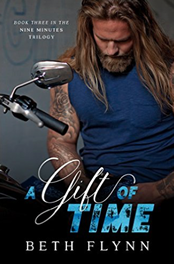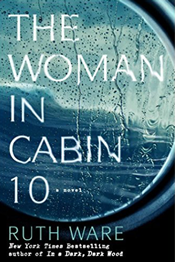 Also, we have many new releases this week like A Gift of Time by Beth Flynn (Nine Minutes Trilogy finale), Wicked Sexy by J.T. Geissinger (romantic suspense), The Woman in Cabin 10 by Ruth Ware (Agatha Christie-style murder mystery at sea), No Falling Allowed by Melissa West (her one-night stand is a sexy bartender), Ruined by Shiloh Walker (she saves a scarred Hollywood star), Wanderlust by Roni Loren (rock star romance), Rock Wedding by Nalini Singh (second chance rockstar romance) and SO many more listed below!!

RECENT RECOMMENDATION: The Hard Count by Ginger Scott (Read my Review)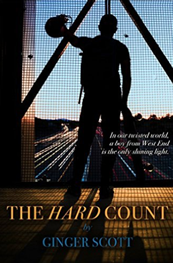 Holy wow, this book had SO. MUCH. HEART. It was an uplifting YA sports romance that captured my attention from the first few pages. I swear, there were scenes that literally gave me CHILLS. This author perfectly captured the INTENSITY and PASSION of the game and in the midst of it all was a forbidden LOVE between the coach's daughter, a wealthy privileged girl, and the new and unexpected star quarterback, a charismatic and talented boy from the wrong side of town, falling in love against the odds, believing in their love enough to make it last, and playing hard enough to win. My HEART RACED and everything just came alive as I read. I was swept away by the story and could not put it down. It was different. It was inspiring. It was beautiful. I absolutely LOVED IT!!
WEEKLY NEW RELEASES RECAP
…