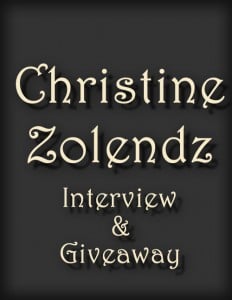 Looking for a new rockstar romance with a twist?!
If so, the MAD WORLD series by Chrstine Zolendz should be added to your lists!
I totally loved these books!! They grabbed a hold of me and I didn't want to put them down for a second! 
The sexual tension, the banter, the twists (this is a paranormal romance), the one-liners, the characters…   just so much awesome!
Scroll down for teasers, an exclusive fan Q&A with Christine and Shane Maxton as well as… a GIVEAWAY!!
.
.
Be sure to check the bottom of the page and
ENTER TO WIN THE WHOLE MAD WORLD SERIES!!! 
.