"If you think you've heard this story before, trust me – you haven't."
WOW WOW WOW!!!
Black Lies was absolutely brilliant!!!  A captivating, intriguing, and mysterious love story with a twist. It was addictive, enthralling, and incredibly well-written. This is one of those books that makes me want to go up to everyone and be like YOU HAVE TO READ THIS NOW!!!
This is one of the most complete love stories I've ever read. It's a standalone with a fully resolved, and heart-warming ending but with the way the story unfolds, you realize just how deep their love truly is.
I know that some of you (like me) are going to be both intrigued but also scared by the blurb but please just TRUST ME. You all know the kinds of things that usually bother me and I promise you're safe to read this!
Brant: Became a tech billionaire by his twentieth birthday. Has been in a relationship with me for 3 years. Has proposed 4 times. Been rejected 4 times.

Lee: Cuts grass when he's not banging housewives. Good with his hands, his mouth, and his cock. Has been pursued relentlessly by me for almost 2 years, whether he knows it or not.

Go ahead. Judge me. You have no idea what my love entails. If you think you've heard this story before, trust me – you haven't.
That last line is especially important. There is so much more to this love story beneath the surface.
What makes this story different than it seems? There is a twist. A secret that changes the whole dynamic of the story and it is brilliantly set up. Looking back, you'll see each of the hidden clues, all the layers of this secret, and it's so clever the way the author tells you exactly what is happening without ever saying it!
Whether you guess the twist early, or if you know about it before you start reading, or even find yourself completely surprised by it, won't make a difference. I think this is one of those stories you can enjoy no matter how you approach it because this journey is just as enthralling as the outcome.
In order to keep things spoiler-free, I'm going to tell you as little as possible about these characters because most anything I say (even names) is technically a spoiler. My only comment will be that I found it so refreshing to have such a smart heroine!! Please, when you're reading, don't judge her too quickly or harshly. I can honestly say that she's one of my favorite heroines. This is going to sound odd if you don't know the story but I absolutely loved the way she handled the situation she was put in. LOVED it!!!
I love stories where the lines are sometimes blurred but the love is unquestionable. You think you know whats happening but then you take a look from another angle and realize that nothing is as it seems. I know the blurb might sound scary to some of you but I promise you that there is nothing stupid or frustrating about any characters' actions. Once you see the complete picture, everything will make sense.
Black Lies is about people willing to go to any lengths to fight for their love and protect their relationship. My heart was racing as I read. My chest got tight the closer things got to coming out into the light. The layers of secrets and love are woven seamlessly together to create a rich, multi-layered story.
Ok… now, I'm going to be honest. I knew the twist before I started reading the book. I'm not a very trusting reader and with a story set up like this, I just had to know that this was actually a story I'd be okay with. So I found out first. But let me tell you, the moment I found out the twist, I literally dropped everything to start reading immediately. Personally, I felt like knowing in advance made me appreciate the story even more because I knew what to look for and I was able to enjoy the journey rather than worry about the outcome.
For me, the point was not being surprised by the twist, for me it was enjoying the story with the twist as a part of my understanding. I know that I personally loved the book as much as I did because I knew the twist. But every reader is different. I know that many of you love going into books blind and I fully respect that which is why I've kept this review spoiler free. But… for those of you who want to know about about cheating, love triangle, and HEA, click this link here for an explanation of the twist.
The way these characters loved each other was absolutely breathtaking. Unconventional to be sure, but all consuming and truly beautiful. I felt like I was left with the strong message that if you never stop believing in it, love will always find a way and it will last forever.
I can't recommend it highly enough!! Honestly, one of the most BRILLIANT books I've ever read!!
I risked losing him.
I risked destroying his life.
I risked saving our love.
Our future.
Rating: 5+ STARS!! Standalone Contemporary Adult romance.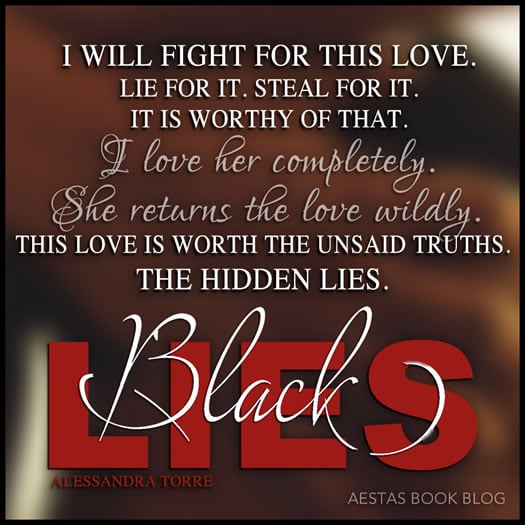 __________________________________
 ❤ SIGNED GIVEAWAY ❤
Open Internationally. Void where prohibited by law. Must be over 18 to enter.
Giveaway closed. See winner here: a Rafflecopter giveaway