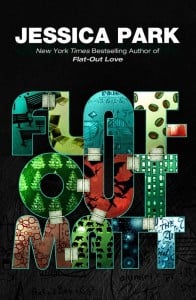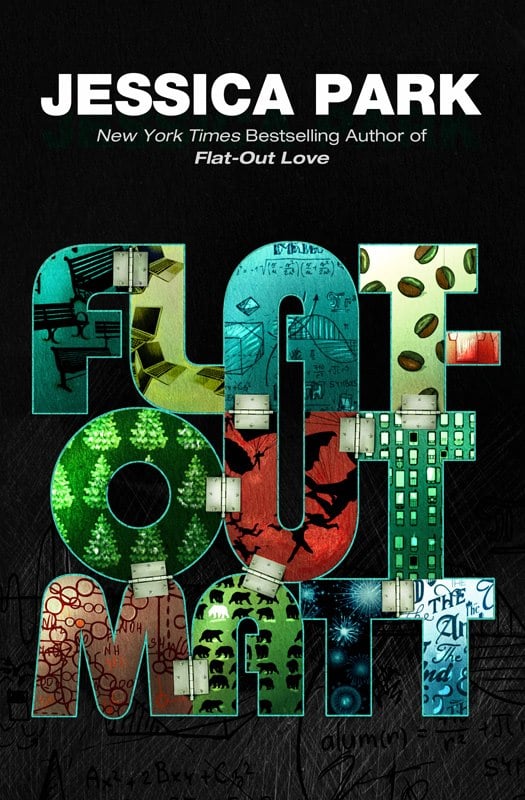 What a gem of a novella!!
"I want the guy. The everything guy. Not the dumb Prince Charming, nauseatingly-perfect-everything guy. That's pathetic. I want the flaws-and-all, everything guy."
Please note that this novella MUST be read after Flat-Out Love. M'kay?? After!! No exceptions! 'Cuz it gives away the whole twist to that book and it's really worth going through that journey first. I view Flat-Out Matt more as an extension of FOL. You can't read it first and it is not written as a stand-alone, but if you loved Flat-Out Love, you are guaranteed to love Flat-Out Matt.
Also, my review is spoiler-free 🙂
I was grinning from the first line and had no problem slipping right back into my connection with all the characters that I had fallen in love with in FOL.
Like FOL, this book is smart. It has intelligent humor and snappy dialogue mixed with deep emotions, some heart break and an absolutely adorable romance.
"How you find love means nothing. It's what you do with it when you see it that does."
This is the story of a family dealing with a shattering tragedy and the healing they all go through after a girl moves into their homes and work her way into their hearts.
In this novella, we are treated to 2 prequel chapters to FOL (featuring Matt and Finn), 7 chapters from FOL told from Matt's POV (we get the elevator scene, the hang gliding scene, the plunge scene, the Christmas scene and a few more that we never even saw in FOL), and finally we get one extra chapter told from Julie's POV that takes place after the ending of FOL.
Here's a little look at some of the precious Matt/Finn dialogue:
"I want you to have fun."
"I am having fun."
"In a controlled, regimented fashion, yes. But I think you could have more fun. It wouldn't hurt you to hook up with someone a little less like your mother."
"What an atrocious, puke-enduring thing to say."
Now, while FOL was strictly YA in terms of steam, Flat-Out Matt definitely upped the steam factor by a little. Let's just say that last scene made my heart race! It's subtle and tastefully written, but the gentle, beautiful hotness is undeniably there.
This book is not a continuous story because it is really a compilation of chapters, but despite that, readers who are already familiar with the sequence of events in FOL should find that it flows very smoothly.
I can't rate this separately from Flat-Out Love, because this story is really a direct extension of it. So, since I gave Flat-Out Love 5 stars, I will extend that rating to this novella as well.
If you haven't read FLAT-OUT LOVE yet, I'd highly recommend adding it to your list.
Check out my spoiler-free review of Flat-Out Love.
READING ORDER & WHERE-TO-BUY LINKS: