NEW FAVORITE + ANNOUNCEMENT: Dream Maker by Kristen Ashley (Review) & Dream Chaser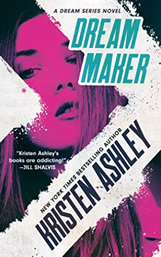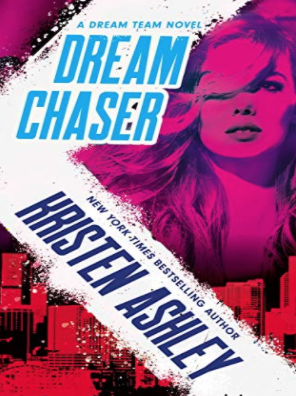 Dream Maker by Kristen Ashley is my newest top favorite recommendation! It was a non-stop thrill ride that kept me smiling from start to finish featuring a sexy romance with all the heart-warming feels, badass action-packed commando Alpha swoon, and that special epic feeling that comes with the best Kristen Ashley stories. This was pure vintage KA gold! It's also now live (and can standalone) so you can grab a copy and start reading right away! — And if you've already read it, you may be excited to know that the next standalone in the series Dream Chaser by Kristen Ashley is now up for preorder too!
WEEKLY NEW RELEASES RECAP
LATEST BOOK SALES
UPCOMING BOOK RELEASES
BOOKWORM STORE
WHAT KIND OF BOOKS ARE YOU LOOKING FOR?
__________________________________
Let me know if there are any other books you're loving right now too!!
LET'S STAY CONNECTED
To get these lists sent to you every week, subscribe by email.
FOLLOW THE BLOG
Facebook | Twitter | Instagram | Pinterest | BlogLovin' | Google+ | Goodreads