CONTEMPORARY ROMANCE REC: Could Have Been Us by Corinne Michaels (Read my Review)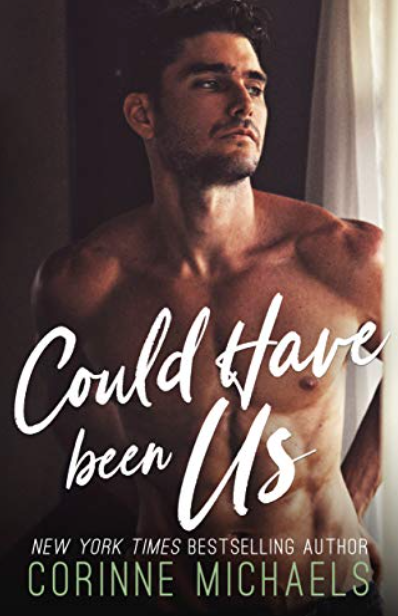 SQUEEEE! I loved this book! It was heartfelt, romantic and full of feels!The story centers around a couple who fell in love young and got pregnant, but their family forced them to give their baby up for adoption and circumstances kept them apart for many years. Around the time the book starts, an unexpected tragedy brings their child back into their lives while giving them the second chance at a love they were denied so many years ago… It can standalone, but it's the second standalone in a series of standalones (each book about a different couple, but with interconnected characters). I've read the first one and loved it so my recommendation would be to start with Return to Us and then read Could Have Been Us but you can also read either book alone if you prefer. Either way, happy reading! 😀

PARANORMAL ROMANCE REREADS: Dark Hunter series (Book #1: Night Pleasures)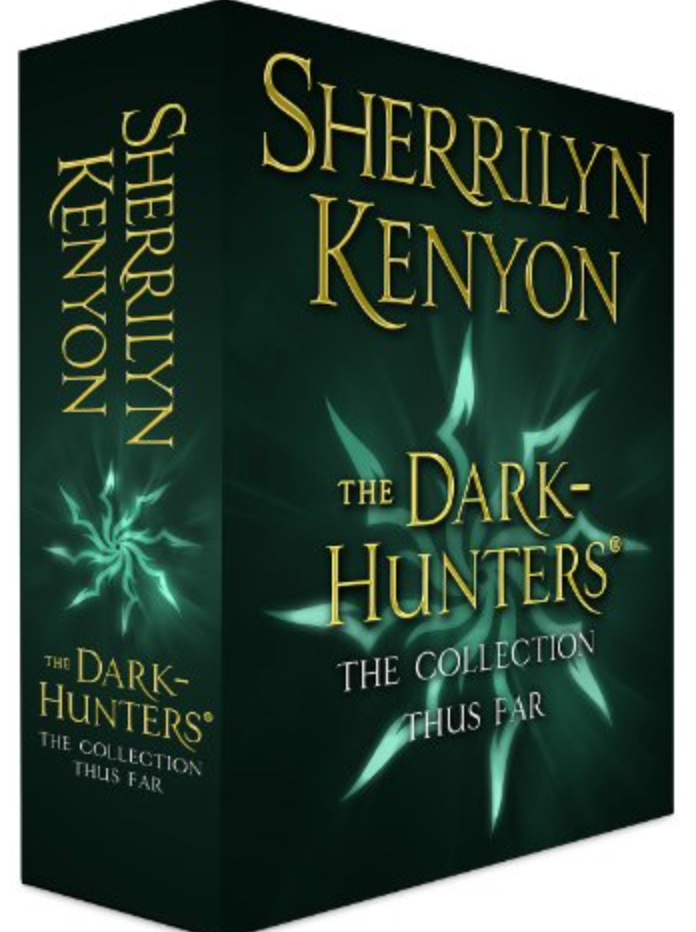 This is my all-time favorite PNR series and I've recently started re-reading my way through all the books and I've just been LOVING every word so even though this isn't a "new" series, I wanted to bring it up as a top recommendation!! This is a huuuuuuge series with dozens of books and it honestly just has the very best alpha romances ever! Each book is focused on a different couple, but they must be read in order but they're all just the perfect blend of tortured heroes, strong heroines, action-packed plot, heart-felt (and steamy!) romance, and hilarious banter! It's one of the few series where honestly I loved EVERY SINGLE BOOK just as much as the last. I'm not a huge series re-reader, but this one is so good that it's worth revisiting and it's just as good the second time around! I strongly recommend starting with book #1 Night Pleasures and if you love that, here's my: Dark Hunter series reading order.
WEEKLY NEW RELEASES RECAP
LATEST BOOK SALES
UPCOMING BOOK RELEASES
WHAT KIND OF BOOKS ARE YOU LOOKING FOR?
__________________________________
Let me know if there are any other books you're loving right now too!!
LET'S STAY CONNECTED
To get these lists sent to you every week, subscribe by email.
FOLLOW THE BLOG
Facebook | Twitter | Instagram | Pinterest | BlogLovin' | Google+ | Goodreads