JUST ANNOUNCED: Stone Princess by Devney Perry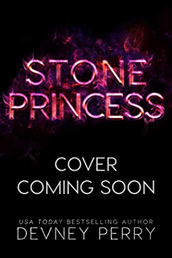 OMG!! The third book in the Tin Gypsies series was just announced! The first one Gypsy King (my review) was one of my favorite books this year, the second one Riven Knight is coming soon, and now Stone Princess has been announced! — "Presley Marks has just become a cliché: the jilted bride. Wearing a white dress, standing in front of her friends and family, she announces that her fiancé—according to his text—has forgotten about the wedding. Humiliated and angry, she hides from the world in the mundane routine of her life. Working at the Clifton Forge Garage isn't glamorous, but it's safe from the spotlight. At least it was, until Shaw Valance comes to town. The notorious Hollywood actor is starring in a movie based on the town's infamous murder. When he's not on set, Shaw hovers at the garage, watching as they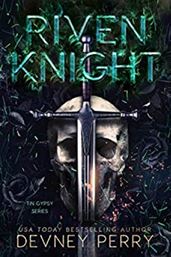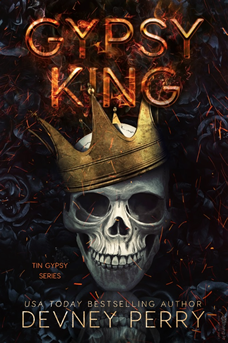 build his custom motorcycle and irritating her with his handsome smile. He was supposed to leave once filming wrapped and go back to his fancy life, not buy the house next door. But Shaw might regret that purchase once Presley's ex-fiancé returns, bringing with him a war between old rivals that could burn both their houses down." — Be sure to read these books in order: #1 Gypsy King, #2 Riven Knight, #3 Stone Princess!
WEEKLY NEW RELEASES RECAP

HOT NEW RELEASES (NOW LIVE):  
LATEST BOOK SALES
UPCOMING BOOK RELEASES
BOOKWORM STORE
WHAT KIND OF BOOKS ARE YOU LOOKING FOR?
__________________________________
Let me know if there are any other books you're loving right now too!!
LET'S STAY CONNECTED
To get these lists sent to you every week, subscribe by email.
FOLLOW THE BLOG
Facebook | Twitter | Instagram | Pinterest | BlogLovin' | Google+ | Goodreads