RECENT RECOMMENDATION Stone Princess by Devney Perry (My Review)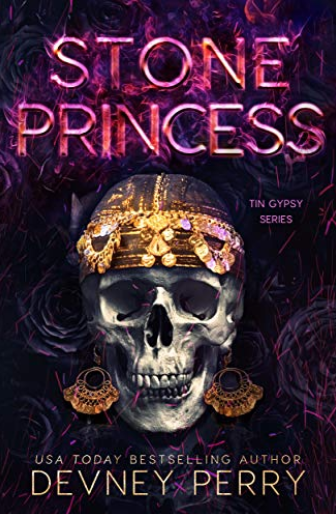 HOLY SQUEEEEEEEE!!! YES YES YES!!! I absolutely LOOOVED this book! It had the perfect balance of heart-warming romance to keep me swooning and edgy suspense to keep me on my toes! I've loved all the books in this series, but this one was definitely my FAVORITE so far!! The love story was sweet, romantic, and full of second chances. The suspense side kept my heart racing and actually led perfectly into the next book (which will be about a different couple, but that I'm already super excited for). If you're new to the Tin Gypsy series, I HIGHLY RECOMMEND it and if you're already reading these books, then you're going to LOVE THIS BOOK!!! — Be sure to grab a copy because it's now live!

BOOK ANNOUNCEMENT: Midnight Sun by Stephenie Meyer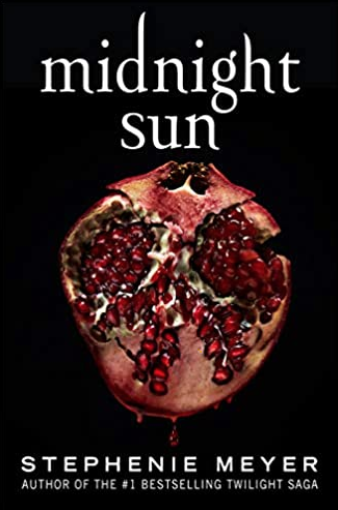 THIS IS REAL!!!!! Midnight Sun by Stephanie Meyer was just announced coming August 4!! This is Twilight from Edward's POV! — When Edward Cullen and Bella Swan met in Twilight, an iconic love story was born. But until now, fans have heard only Bella's side of the story. At last, readers can experience Edward's version in the long-awaited companion novel, Midnight Sun. This unforgettable tale as told through Edward's eyes takes on a new and decidedly dark twist. Meeting Bella is both the most unnerving and intriguing event he has experienced in all his years as a vampire. As we learn more fascinating details about Edward's past and the complexity of his inner thoughts, we understand why this is the defining struggle of his life. How can he justify following his heart if it means leading Bella into danger? In Midnight Sun, Stephenie Meyer transports us back to a world that has captivated millions of readers and brings us an epic novel about the profound pleasures and devastating consequences of immortal love. — Pre-order Midnight Sun!!
WEEKLY NEW RELEASES RECAP
LATEST BOOK SALES
UPCOMING BOOK RELEASES
BOOKWORM STORE
WHAT KIND OF BOOKS ARE YOU LOOKING FOR?
__________________________________
Let me know if there are any other books you're loving right now too!!
LET'S STAY CONNECTED
To get these lists sent to you every week, subscribe by email.
FOLLOW THE BLOG
Facebook | Twitter | Instagram | Pinterest | BlogLovin' | Google+ | Goodreads