RECENT TOP FAVORITE: Gypsy King by Devney Perry (Read my Review)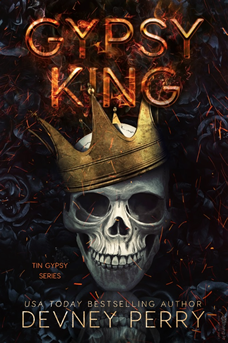 SQUEEEEEE!!!! This book was such a FANTASTIC RIDE!! Devney Perry is one of my favorite authors and this was an INTENSE ENEMIES-TO-LOVERS ROMANCE mixed in with a whodunnit murder mystery to kick off her newest series. The hero is the ultimately bad boy biker with a mysterious past and the heroine is determined to figure him out – then there's a murder in town and they have to work together to solve it… while falling in love!! This was such a great read. I didn't have time to read the whole thing in one sitting so I read half yesterday and half today and I ended up thinking about it aaaall day while waiting to finish reading it! This is definitely a new favorite and it's NOW LIVE so be sure to grab a copy!


RARE SERIES SALE: Rock Chick by Kristen Ashley | Rock Chick Rescue | Rock Chick Redemption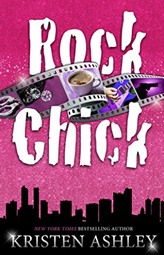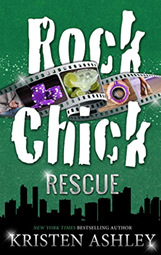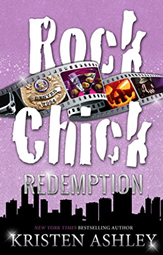 The first three books in this AMAZING romance series are currently on sale!! This series is fun, action-packed, romantic, and badass! Each book is focused on a different couple but they must be read in order as they are heavily interconnected. If you haven't read them yet, I HIGHLY RECOMMEND grabbing these while they're on sale!! Every single one of the books is amazing and overall, it's a 5 STAR FAVORITE series!
WEEKLY NEW RELEASES RECAP

HOT NEW RELEASES (NOW LIVE):  
LATEST BOOK SALES
UPCOMING BOOK RELEASES
BOOKWORM STORE
WHAT KIND OF BOOKS ARE YOU LOOKING FOR?
__________________________________
Let me know if there are any other books you're loving right now too!!
LET'S STAY CONNECTED
To get these lists sent to you every week, subscribe by email.
FOLLOW THE BLOG
Facebook | Twitter | Instagram | Pinterest | BlogLovin' | Google+ | Goodreads