TODAY'S BOOK NEWS:

RARE SERIES SALE – LIMITED TIME – TOP FAVORITES:

MORE BOOKWORM NEWS:

SALES ON FAVORITE BOOKS:

JUST ANNOUNCED: Riven Knight by Devney Perry (Tin Gypsy #2)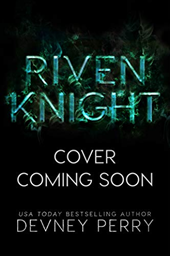 OMG. OMG!!! This is the second standalone in the upcoming Tin Gypsy series and I LOVE EVERYTHING THIS AUTHOR WRITES so I couldn't be more excited for this!!! — "Genevieve Daylee didn't expect to be standing in front of a judge on her twenty-seventh birthday. But ever since her life became entangled with a former motorcycle gang, she's learned not to expect anything but trouble… the father she met beside her mother's grave is as much of a stranger as Isaiah Reynolds, the broken man with soulless eyes standing beside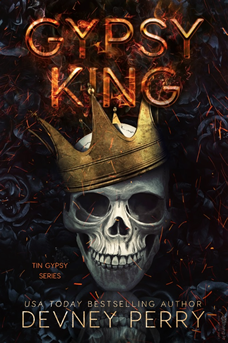 her in front of the judge… Isaiah is her protector from the murderer at large in Clifton Forge. Though he's more like a riven knight in dented armor than a prince on a white stallion. She knows next to nothing about him, other than he works as a mechanic. As of tonight, he'll be sharing her bathroom. And, according to the judge, Isaiah is now her husband." — Be sure to pre-order both Gypsy King and Riven Knight!!! And check out all Devney Perry books at this link!
WEEKLY NEW RELEASES RECAP

HOT NEW RELEASES (NOW LIVE):  
LATEST BOOK SALES
UPCOMING BOOK RELEASES
BOOKWORM STORE
WHAT KIND OF BOOKS ARE YOU LOOKING FOR?
__________________________________
Let me know if there are any other books you're loving right now too!!
LET'S STAY CONNECTED
To get these lists sent to you every week, subscribe by email.
FOLLOW THE BLOG
Facebook | Twitter | Instagram | Pinterest | BlogLovin' | Google+ | Goodreads