JUST ANNOUNCED: Quarter Miles by Devney Perry (Runaway Series)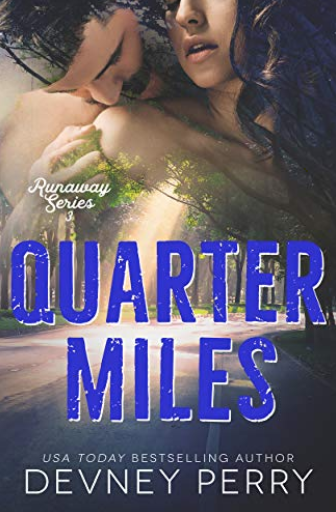 OMG! The cover for the next standalone in the Runaway series was just announced! I'm LOVING this series! — "Katherine Gates has been in love with Cash Greer since the moment he saved her life from a runaway goat. According to Cash, she's the little sister he never had, the greatest roommate in the world and his favorite coworker. They're friends—best friends. In the dark days of her youth, it was his friendship that kept her alive and made life in a junkyard worth living. So she's learned to shove her feelings for Cash down deep, even if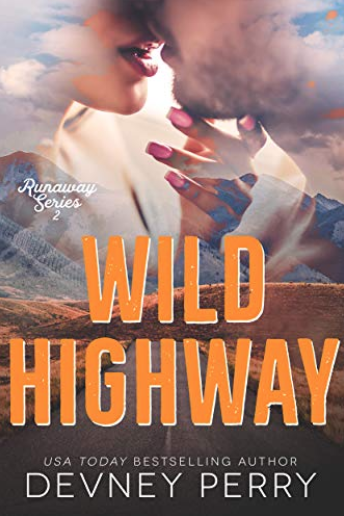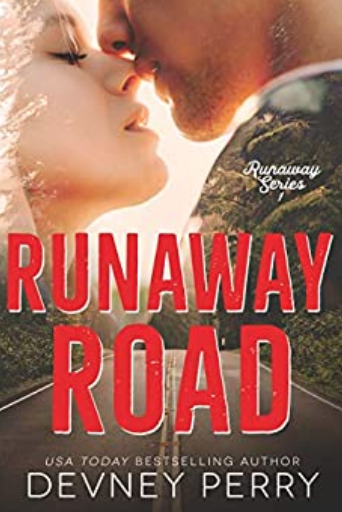 that means ignoring eyes that shine brighter than the Montana summer sun and the smile that illuminates the snowiest winter day. Except with every passing year, the denial takes its toll on her wounded heart until one day Katherine decides to take an impulsive road trip to the Oregon coast. Alone. That is, until Cash cons his way into the passenger seat. The farther they travel, the harder it is to pretend. And when she confesses her feelings, she learns that Cash has some secrets of his own. Secrets that will either bond them together. Or rip them apart." — If you're new to these books, each one is about a different couple. I absolutely LOVED the first book Runaway Road – it was AMAZING, the second one Wild Highway will be out soon, and you can now pre-order the third one Quarter Miles!
WEEKLY NEW RELEASES RECAP
LATEST BOOK SALES
UPCOMING BOOK RELEASES
BOOKWORM STORE
WHAT KIND OF BOOKS ARE YOU LOOKING FOR?
__________________________________
Let me know if there are any other books you're loving right now too!!
LET'S STAY CONNECTED
To get these lists sent to you every week, subscribe by email.
FOLLOW THE BLOG
Facebook | Twitter | Instagram | Pinterest | BlogLovin' | Google+ | Goodreads