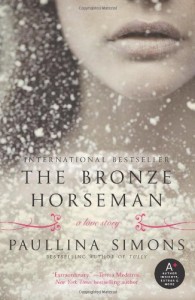 AND THE WINNER IS >>>>>>>>>>>>>> 
****Isabella J****
aaaand just cuz its the first ever Giveaway that I'm hosting, I decided to draw up a BONUS WINNER!!
AND THE BONUS WINNER IS >>>>>>>>
****Nadia K****
Congratulations on your new copies of 
I'll be announcing the June Giveaway tomorrow morning – stay tuned!! It's gonna be AWESOME for fans of swoon-worthy Alpha men!!!!