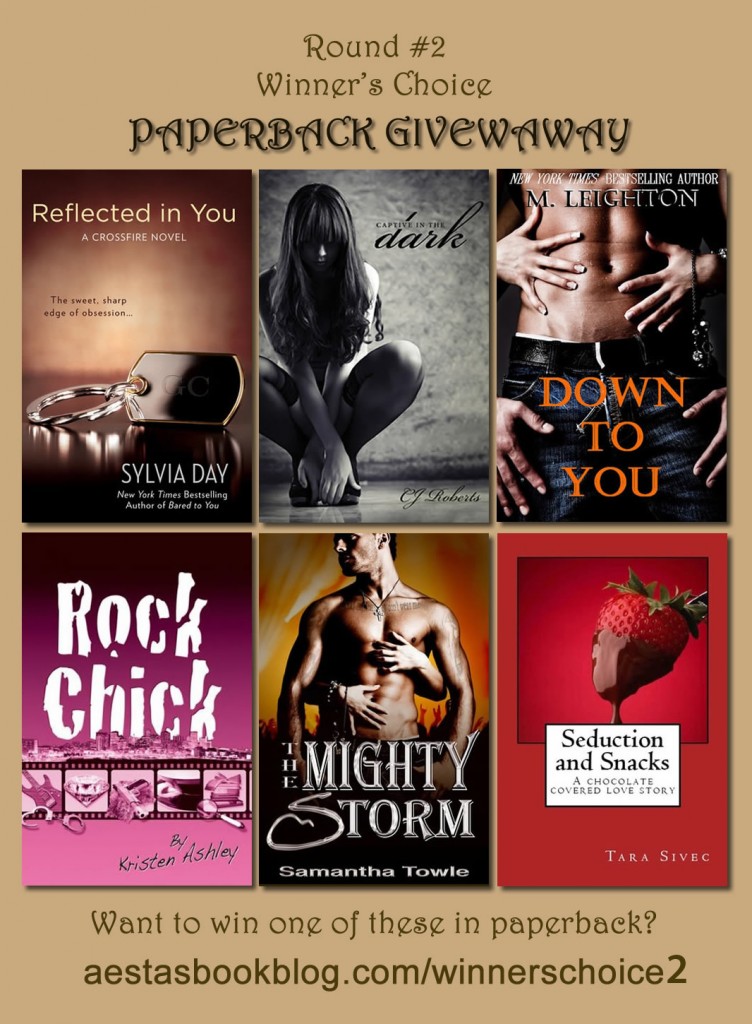 Hey Readers 😀
So, the last Winner's Choice Paperback Giveaway was such a huge hit with you guys that I've decided to keep on doing them but just swapping the books in them every time.
For this particular time, I'm going to do the same books again just because everyone REALLY loves them and since there is only one winner, I want to give you guys the chance to be able to win your favorite books 🙂
***The winner will get to choose any ONE of these paperbacks. ***
And wait! There's more…
I'm also going to offer a Kindle Giveaway at the same time.
—> All you have to do to enter that is to SHARE THIS STATUS ON FACEBOOK and then COMMENT ON THAT STATUS (not here on the post) that you shared (I'll choose the winner randomly from the list of people who said they shared the status)
The Paperback Giveaway is only open in the US and Canada.
The Kindle Giveaway is International.
If you want to read my reviews of each book, just click the cover… or you can just skip below to the Rafflecopter part and enter for your chance to WIN!!! 😀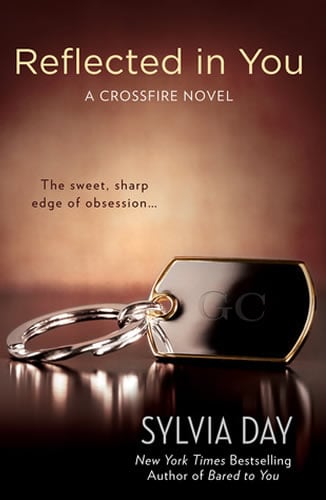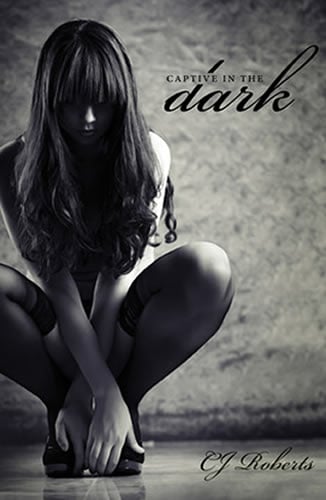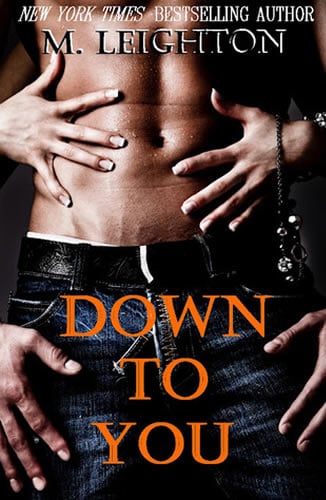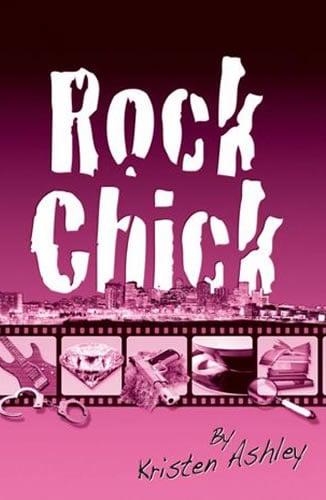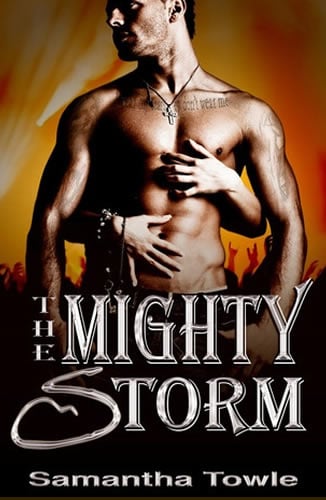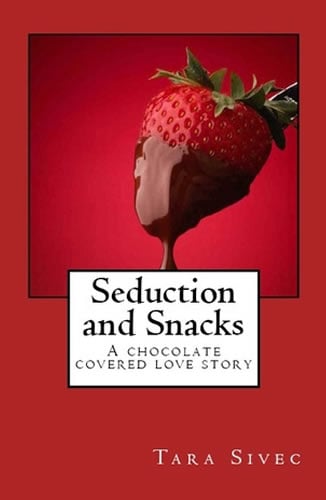 Good luck everyone!!
***************************************************************************
And the winners of these  GIVEAWAYS are…………
…….
—-> Stephanie Miguel (Paperbacks giveaway winner)
and
—-> Jen Burg (eBook giveaway winner)
CONGRATULATIONS TO YOU BOTH!! ♥ 
***For those of you who didn't win, don't worry, the next giveaway starts in 2 days!!***
So stay tuned for ROUND #3 starting this Monday!!!
Enjoy your weekends everyone and HAPPY READING <3
***************************************************************************