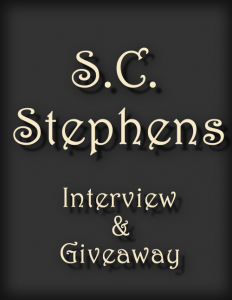 KELLAN KYLE KELLAN KYLE KELLAN KYLE!!
Easily one of the most popular "book boyfriends" you'll ever read about!!
The "THOUGHTLESS" series is one of my top top TOP favs EVER!
Its on my 6-star list and I can't recommend these books highly enough!!
It's one of those stories that sucks you in, makes your heart race and drop, and doesn't let you stop turning the pages even for a second.
Scroll down for teasers, a fan Q&A with S.C. Stephens and…
a GIVEAWAY!!
.
.
Be sure to check the bottom of the page and
ENTER TO WIN COPIES OF THOUGHTLESS and EFFORTLESS!!! 
.